menu
SW HA series
Automatic Swing Door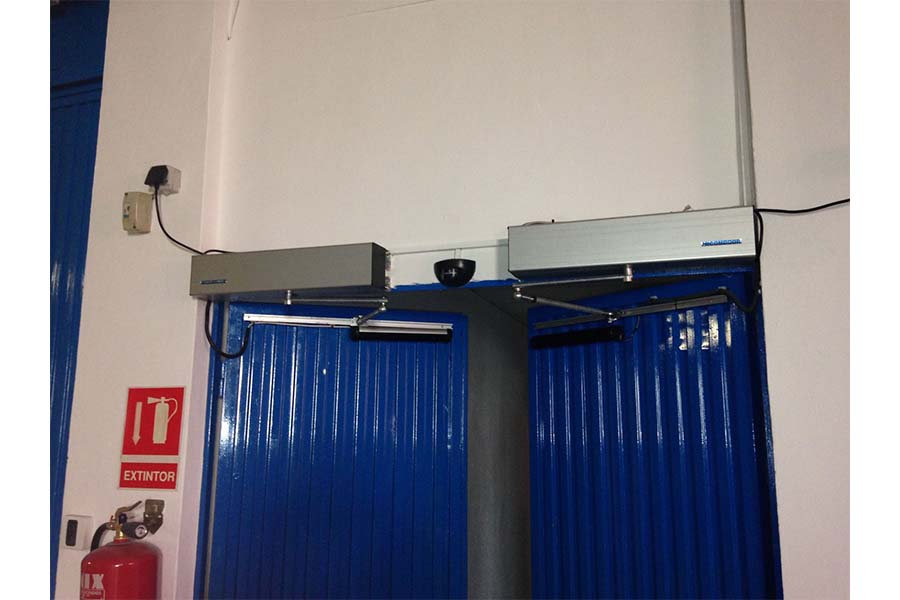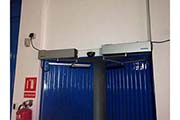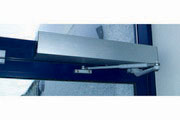 EDM SW-HA
- A Low Energy automatic swing door operator designed to offer long term durability.
- Quiet and friendly
- Quick setup and installation
- Non-handed application
- 90kg~150kg load capacity
- 0-110 degree opening
- Suitable for low energy use
- Safe & long term operation guaranteed
- Unique clutch gear mechanism
- Ultra-low resistance when opening by hand
- LED Digital control display
- Power input 220-240VAC (50/60hz)
- 24V DC power output for accessories
- Electromagnetic lock & battery options
- Selector function switch supplied as standard
- CE, EN16005 & ETL compliant
Users Rating:
5 From 5

(5 Votes )
SW HA series Detail



Utilizing our trademark control layout, together with a proven motor gear system, MICOM Multi-Swing FA is a high quality, yet economical, fully automatic swing door operator solution for assured open and close operation, with a host of features and benefits.
- Design – Its compact size and aesthetic housing design will compliment any installation project. Designed to automate commercial pedestrian doors of either single of double configuration.
- Quality – Utilizing our trademark control layout together with functional set-up features and powerful motor gear system, we can automate any swing door with ease. Highly reliable, using only quality electronic parts, MICOM Multi-Swing operators adapt effortlessly to varied door widths and weight capacities.
- Installation – Installation is simple and achieved in several steps with all parts installed directly onto the rail, meaning any component can be moved during or after installation. Parts can also be added or replaced with ease, greatly reducing time spent at site. Adjustment can be achieved simply making MICOM Multi-Swing operators quick to install and setup.
- Wiring – Quick wiring directly onto the control interface board offers a faster means of accessory connection. Communication of all signals and sensor accessories are monitored, complaint with EU Norm EN16005.
- Set-up – Door stroke is set using physical switches to guarantee open and closing positions in any situation. There is no need for the operator to re-learn each time there is a problem or when the mains power is turned on.
- Parameter Setting – A wide selection of operational parameters are available and can be adjusted to suit individual installations, through the easily accessible LED visual display found on MICOM Multi-Swing control unit. There is no need for a hand held palm or other expensive devices.
- Compliance – Designed specifically to meet the highest demands of world safety, MICOM Multi-Swing are CE, EN16005 and ETL compliant. Multi-Swing can also be utilized without monitoring features enabled, accepting all current sensors available in the world market today.
- Delivery – MICOM Multi-Swing FA is available from North America as a pre-assembled swing door operator, as either single or double configuration, together with a push or pull arm.
- Suitability – Commercial Entrance or Main Door: For installation in Airports, Hotels, Hospitals, Apartment builds, Shops and Stores, Libraries, Schools, Office Buildings and Factories.


big 5 exhibition
big5exhibition
big5 exhibition
big 5exhibition