menu
NK series
Auto Hinge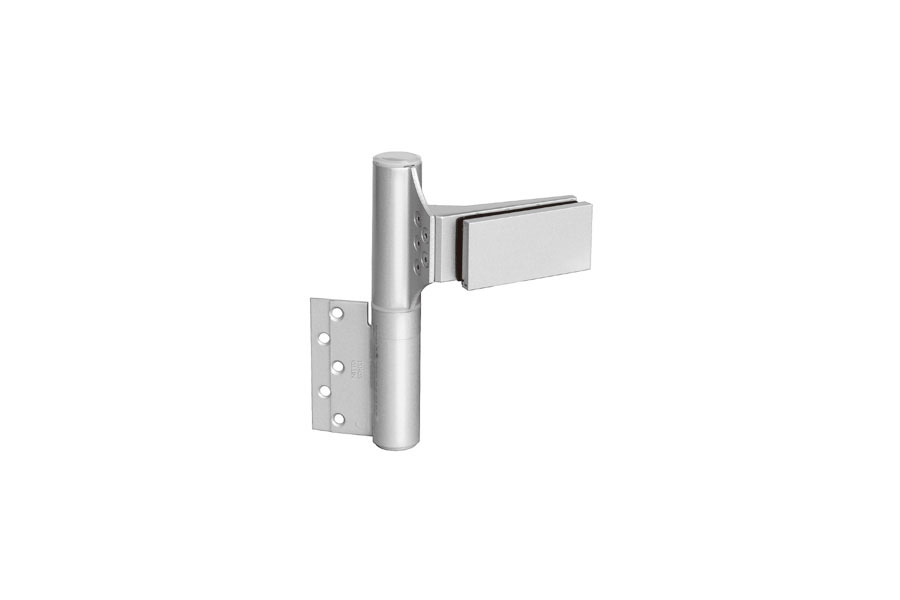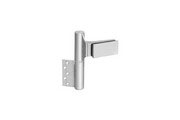 NHN Flag Type Auto Hinges for glass
- Comfort in a widening range of applications
- Simple design 2. A wide range of uses
- Sufficient door closer power
- An internal stop mechanism
- Easy to install and simple adjustment
- Outstanding durability
- 2 years guarantee
Users Rating:
5 From 5

(4 Votes )
NK series Detail
- Simple design: The hinges double as door closers, thus giving the doors a neat-looking finish. Their simple and beautiful designs match all kinds of doors.
- A wide range of uses: They can also be used on arch doors that are not readily compatible with other door closers and doors with no head rails.
- Sufficient door closer power: The 100 and 200 series incorporate two springs (weak and strong) and a switching mechanism (clutch) for them, thus giving a small but sufficient door-closing power.
- An internal stop mechanism: The 300 series comes with an automatic mechanism for stopping closings at 85° to 180° (free stops), the 1000 series at 85°, and the 100 and 200 series at 85° and 150°.
- Easy to install and simple adjustment: The speed can easily be adjusted with the mere use of a screwdriver. These hinges are installed in exactly the same manner as conventional flag-type hinges. They do not require much labor. They are easy to handle.
- Outstanding durability: They are so structured as to undergo little friction, thus achieving outstanding durability.
door closer parts name
door closer parts diagram
door closer parts list
door closer parts kit
door closer parts suppliers
door closer parts for sale
commercial door closer parts
storm door closer parts
​