menu
NSC series
Soft Close Sliding Door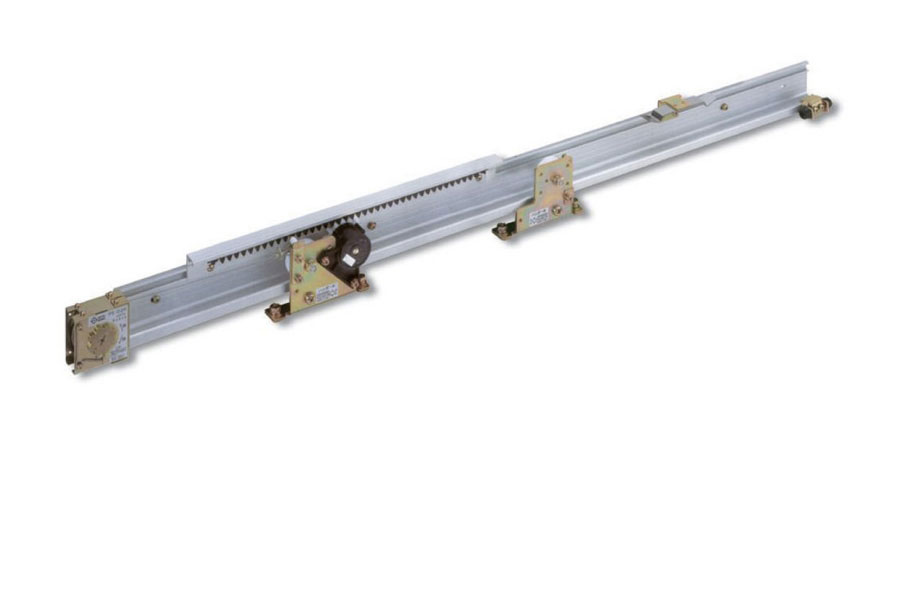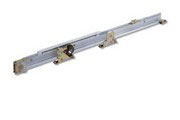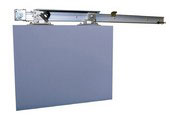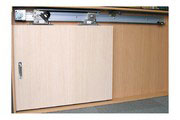 NSC-C
- Wide range of semi sliding automatic operator
- High quality and reliable sliding door solution
- Safe & long term operation guaranteed
- Wide variety of models
- Quick installation and set up
- Light door opening force
- Smooth & controlled closing
- Braking point and force adjustment
- Hold Open option
- 2 years guarantee
Users Rating:
5 From 5

(5 Votes )
NSC series Detail
- Design – Its compact size and functional design will allow any sliding door to become self closing. Designed for door panels of either single, bi-parting and telescopic configuration.
- Safe – Since opening resistance is very low, the sliding door can be easily be opened by all, including the elderly, small children and people of limited mobility.
- Silent – We achieve near silent and smooth motion thanks to reinforced resin rollers and our aluminum rail which eliminates excessive noise.
- Quality – Highly reliable, using only quality parts, NSC Series sliding door closer can adapt varied door widths and weight capacities with many models available.
- Installation – With all parts installed directly from the front, any component can be moved during or after installation. Parts can also be added or replaced with ease, greatly reducing time spent at site. Adjustment can be achieved simply making NITTO sliding door closers quick to install and setup.
- Braking – Braking is achieved thanks to our unique fluid reduction gear mechanism. By simply moving the rack along the rail to the desired point, adjustment of the breaking position can be achieved. An end stopper is also provided as standard.
- Hold Open – The door can also be held in the open position by the addition of a 'hold open bracket' fixed to the rail. Once in the hold open position, by simply pulling the door, the closing cycle will begin.
- Handing – Both left and right hand sliding door options are available. NSC model can be converted between left and right hand by simple adjustment using only one screw driver.
- Delivery – NSC Series is available from Japan as a pre-assembled sliding door closer or as a component building KIT.
- Suitability – Commercial Entrance or Main Door: For installation in Airports, Hotels, Hospitals, Shops and Stores, Schools, Office Buildings and Factories and in the Home.
NSC series PDF Files
row
Description
Format / Size
Download / View