menu
Typical Push pull
Push Pull handle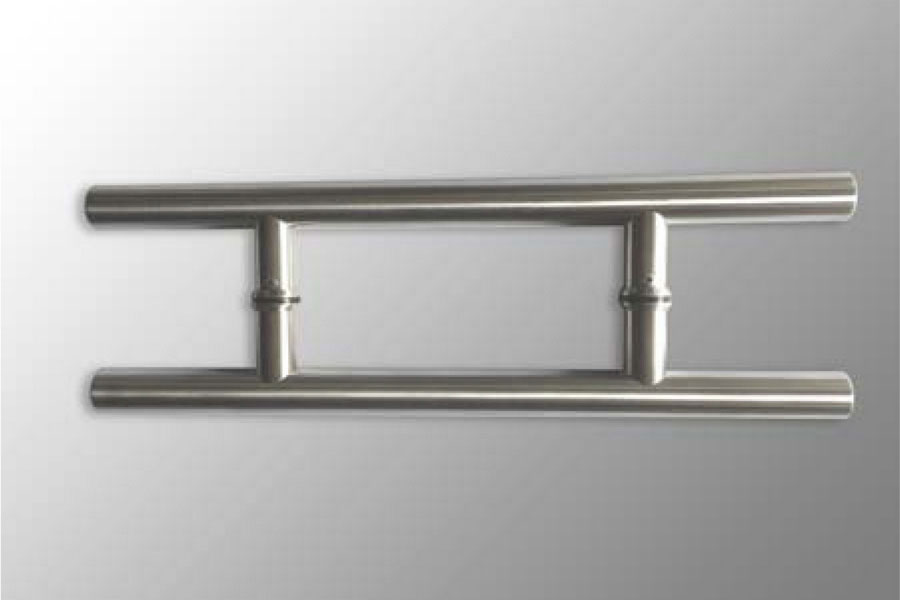 KHS & KHU
- Contemporary door handle!
- Contemporary / modern styling
- Works for wooden/light steel/glass doors
- For interior and exterior
- One set comes as a pair of door pulls for inside and outside of a single door.
- Mounting accessories included
- Finishes: Hairline stainless satin or chrome polish
- Material: High-endurance stainless steel SUS304 for rust, corrosion and stain resistance.
- 2 years guarantee
Users Rating:
5 From 5

(5 Votes )
Typical Push pull Detail
- Contemporary / modern styling
- Works for wooden/light steel/glass doors.
- For interior and exterior.
- One set comes as a pair of door pulls for inside and outside of a single door.
- Mounting accessories included.
- Finishes: Hairline stainless satin or chrome polish
- Material: High-endurance stainless steel SUS304 for rust, corrosion and stain resistance.
Typical Push pull PDF Files
row
Description
Format / Size
Download / View